IFA is one of the Best Aviation Institute for Airline Preparation In Delhi . Our Mission is simple to give you the best chance to being successful. We will use our extensive knowledge to deliver you best. We provide you high quality training for Airline preparation.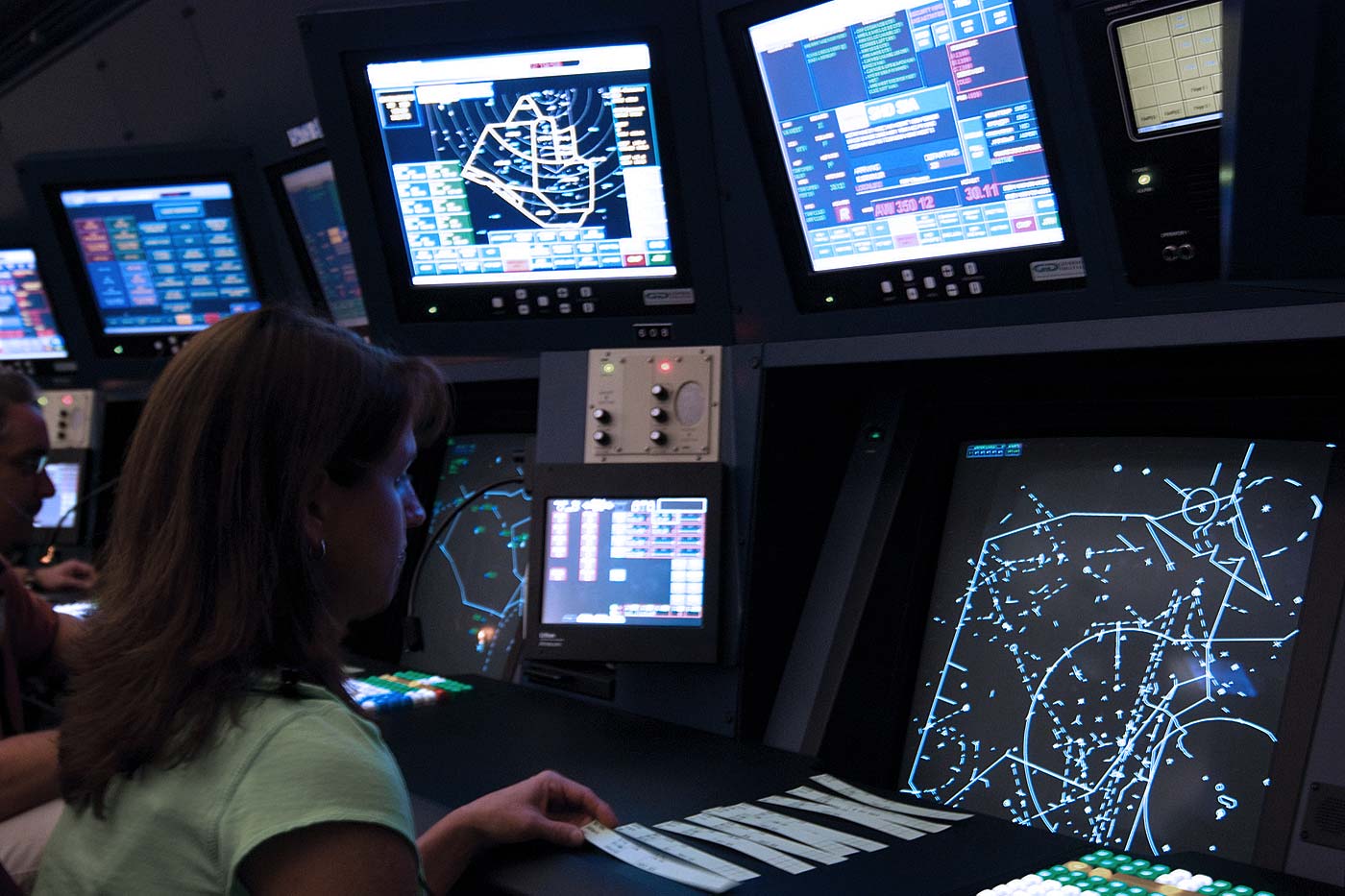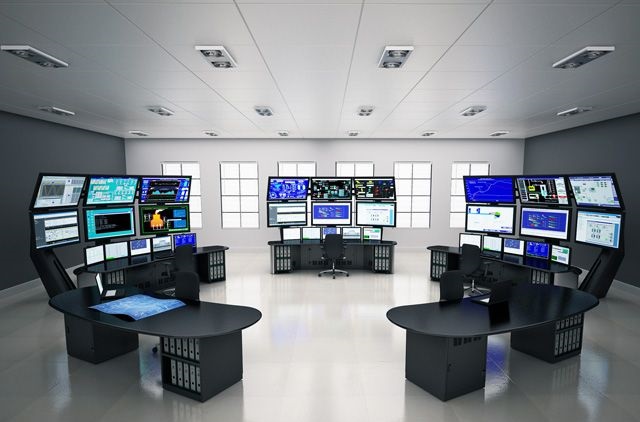 Today's pilot job interview selection process can be very challenging especially for a freshly graduated pilot. The interview and selection for this highly sought after career as a pilot involves many stages.
Technical Written Exam
Technical Oral Interview
HR Oral Interview
Psychometric Test
Simulator Test
Colour Test
Many of the subjects covered by the airlines in these stages of interview and selection involve both subjects included in the Commercial Pilot License as well as more advanced subjects such as handling big jets, systems, engines and supersonic flight not detailed within the Commercial Pilot License syllabus.
Here at IFA we concentrate on every students need and area to be focused on based on the particular airline exam.
Address :
C – 401, Second floor, Dev Plaza, 
Ramphal Chowk. sec – 7, New Delhi, 
Delhi 110075