WPC RTR Exam Result | Capt. Ravinder Sherawat has a record of 94% passing result in last Chennai RTR exam, held in June 2019.
Ravinder Sherawat RTR classes are one of the best rtr classes in Delhi are professionally managed by experienced Aviation Professional Capt. Ravinder Sherawat. Since last 10 years he is maintaining around 80% result, under his guidance more than 5000 students has successfully cleared their WPC RTR exam and happily enjoying communication with ATC while flying with different airliners. The passed out students are appreciate by instructor's and ATC for their capabilities of handing RT communication even in very busy environment.
This training helps them a lot in line training. So they can smoothly handle the RT environment because of the quality training provided in which main emphasis is on positive communication with reduced radio occupancy time. Not even a single unhappy/unsatisfied student yet.
 He has given many professional pilots to aviation industry and has guided many CPL/ AME aspirants, first officers and commanders to get through their RTR A exams. Above all We set a benchmark in RTR training by passing results, which makes it Best RTR classes in India.
Part I – Transmission
Part II – Theory
RTR A Exam is conduct by WPC in every 2 months.
Professional Training includes -150 hrs of Instructions
Duration: 35-45 Days
Fees : Rs. 35000/- Only.
Capt. Ravinder Sherawat | Contact No : +91 9873158888 / 9560218888 |
email : capt.ravindersherawat@gmail.com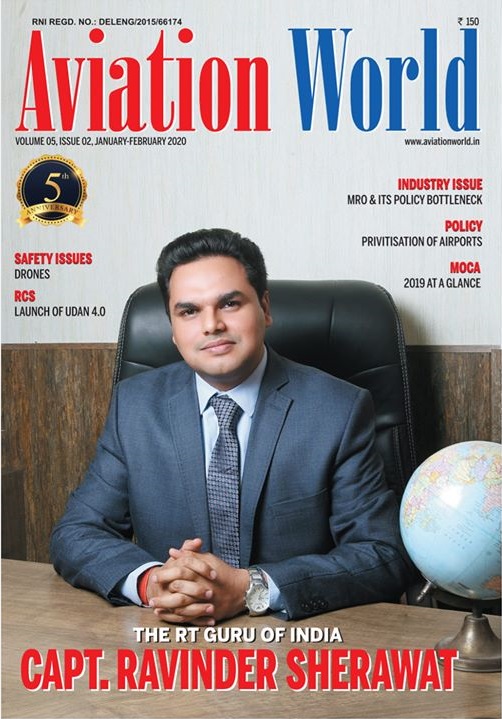 Syllabus:
Part 1 Exam- ATS route charts, transmission techniques, formats of transmission as per AIP (Aeronautical Information Publication), India.
Situational calls. 60 current Question papers of last 5 attempts (Question papers as stated by the appeared candidates) will be covered as per WPC examination standards.
Part 2 Exam- Basic electricity, Radio Navigational Aids, working of transmitter-receiver, modulation, HF-VHF communication, Regulations, flight plan etc. A series of 200 FAQ's (as stated by the appeared candidates) will be covered.
All study material will be provided by the Academy.
Latest revisions as per new syllabus:
1. To make you comfortable inside the examination hall, mock test on exact same pattern of WPC (see real-time photograph).
2. Individual interview ( Viva).
3. Latest study material.
4. Demo to real time live RT environment.
Address :
C – 401, Second floor, Dev Plaza, 
Ramphal Chowk. sec – 7, New Delhi, 
Delhi 110075